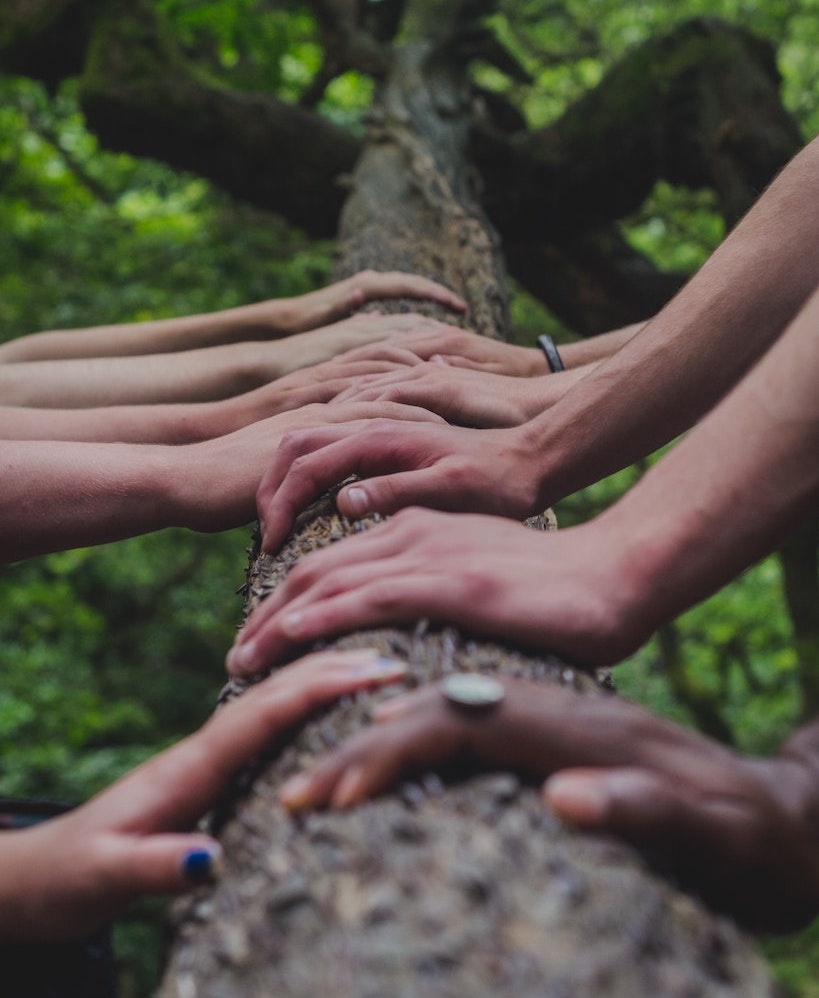 Regulatory Energy Transition Accelerator
About RETA.
The accelerator is an initiative to enhance the capacity of regulators to increase the speed of the clean energy transitions.
It works directly with energy regulators in order to facilitate knowledge sharing, peer to peer learning and thought leadership on regulatory issues. It acts as well as a central resource for regulators to seek knowledge products and regulatory tools that can help mitigate challenges regulators face when trying to regulate for the sustainable, affordable and secure energy systems of the future.
The Accelerator was launched at COP26 by Ofgem, IEA, IRENA, RMI and the World Bank along with regulators from around the world as part of the Green Grids Initiative.
Argentina
ADERE, Argentinian Association of Regulatory Entities for Electricity
Australia
Australian Energy Regulator
Australia (Western)
Economic Regulation Authority
Canada (British Columbia)
British Columbia Utilities Commission
Canada (Ontario)
Ontario Energy Board
Canada (Québec)
Régie de l'énergie du Québec
Cayman Islands
OfReg, Utility Regulation and Competition Office
Chile
CNE, National Commission of Energy
Dominica
Independent Regulatory Commission
Egypt
EgyptERA, Electric Utility and Consumer Protection Regulatory Agency
Egypt
GasReg, Gas Regulatory Authority of Egypt
France
CRE, Energy Regulatory Commission
Georgia
GNERC, Georgian National Energy and Water Supply Regulatory Commission
Grenada
Public Utilities Regulatory Commission
Indonesia
Ministry of Energy and Mineral Resources
Israel
Israeli Electricity Authority
Italy
ARERA, Regulatory Authority for Energy, Networks and Environment
Japan
Electricity and Gas Market Surveillance Commission
Kenya
Energy and Petroleum Regulatory Authority
Mongolia
Energy Regulatory Commission
Morocco
ANRE, National Electricity Regulatory Authority
New Zealand
Commerce Commission
New Zealand
Electricity Authority
North Macedonia
Energy Regulatory Commission of the Republic of North Macedonia
Norway
NVE-RME, Energy Regulatory Authority
Peru
Osinergmin, Regulatory Agency for Investment in Energy and Mining
Rwanda
Rwanda Utilities Regulatory Authority 
Saint Lucia
National Utilities Regulatory Commission
Sierra Leone
Electricity and Water Regulatory Commission
Singapore
Energy Market Authority
Turks and Caicos Islands
Energy and Utilities Department (EUD)
USA (Federal)
Federal Energy Regulatory Commission, Commissioner Allison Clements Office
USA (California)
Energy Commission
USA (California)
Public Utilities Commission
USA (Hawaii)
Public Utilities Commission
USA (Washington)
Washington Utilities and Transportation Commission
Vanuatu
Utility Regulatory Authority
AFUR
African Forum For Utility Regulators
CAMPUT
Canadian Association of Members of Public Utility Tribunals
ERRA
Energy Regulators Regional Association
ICER
International Confederation of Energy Regulators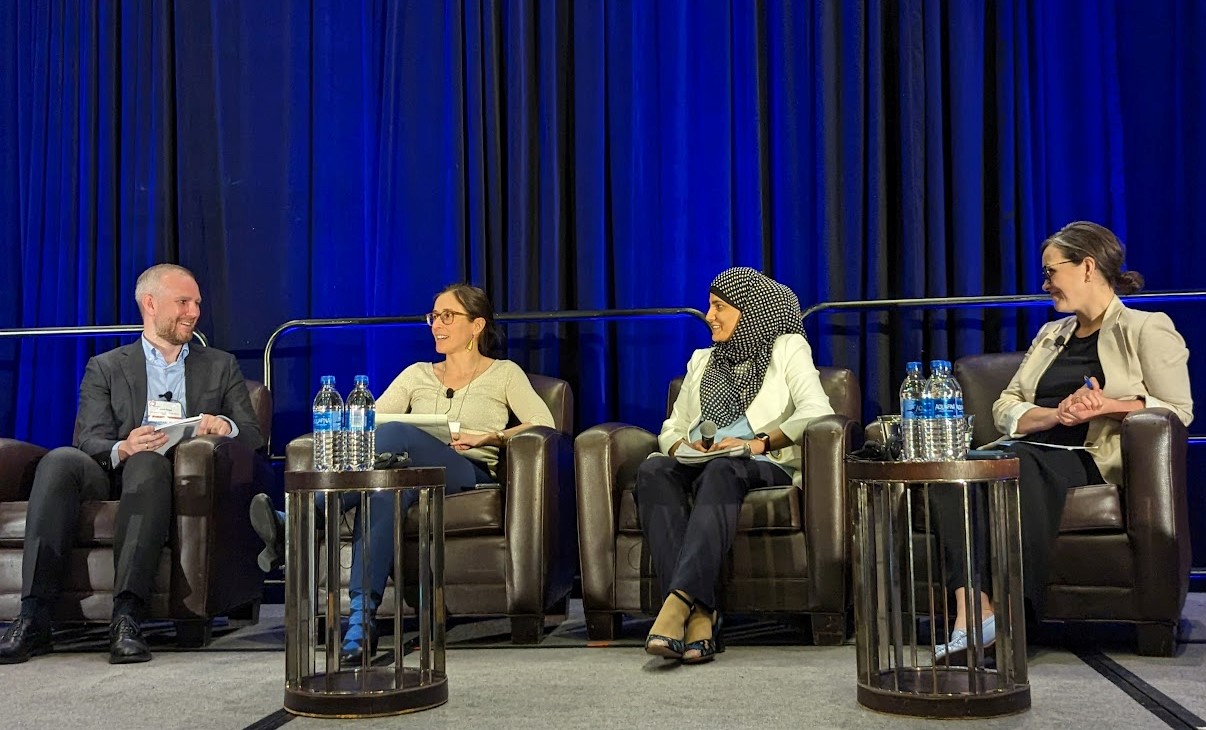 May 2023
RETA at Canada's CAMPUT Conference.
The association of Canadian federal, provincial, and territorial energy and utility regulators met in Toronto for their annual conference from the 7 to 10 May 2023.
The discussions were all around "New Regulatory Pathways for a Just Energy Transition", and the RETA Administrator, as well as a fellow RETA regulator E-Control from Austria, were delighted to be part of the conversation. Whether and how decarbonisation is part of energy regulators mandates, and how Canada can become better interconnected between the provinces and territories were big topics of discussion, both key elements of RETA's flagship projects.
More information on CAMPUT's conference can be found here.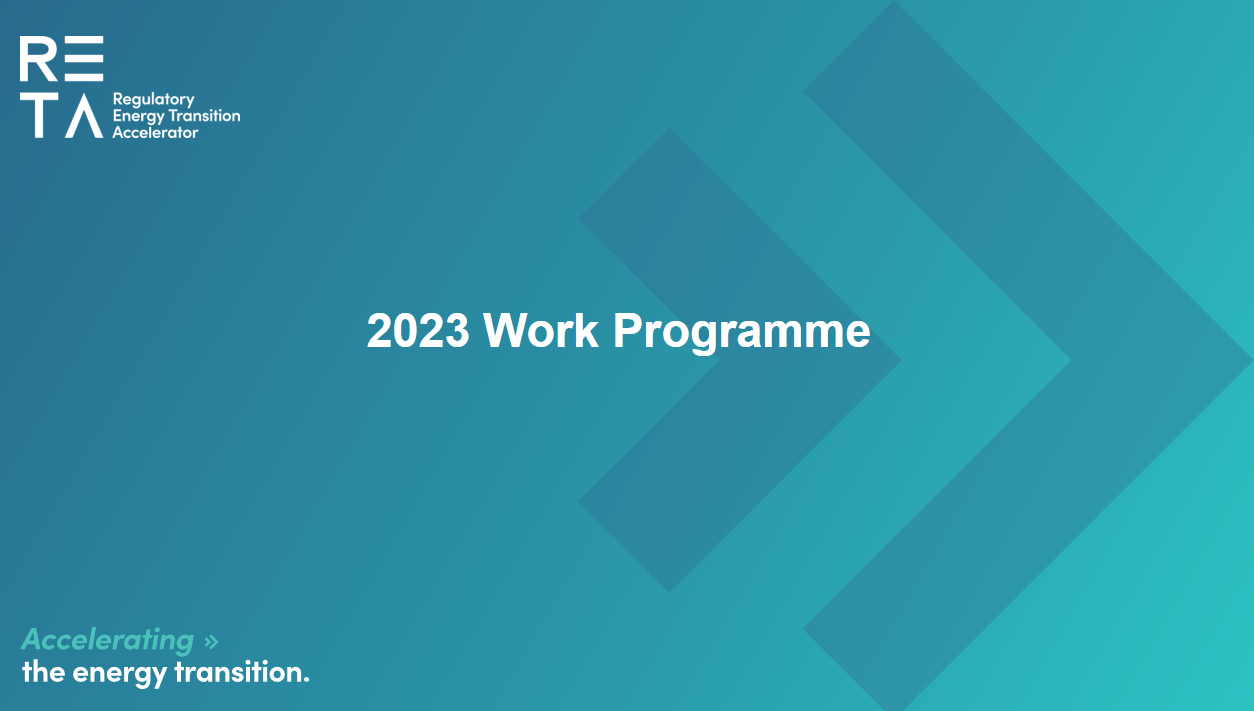 March 2023
RETA third Steering Committee meeting.
The third meeting of the RETA Steering Committee was held virtually on the 21 March 2023, with a focus on the delivery of RETA's five flagship projects.
The Steering Committee approved RETA's 2023 Workplan and a number of new partnerships which will ensure that RETA is able to provide more technical assistance and relevant projects to regulators.
The Steering Committee also agreed to hold their next meeting in person at the World Forum on Energy Regulation in Peru, now taking place in August.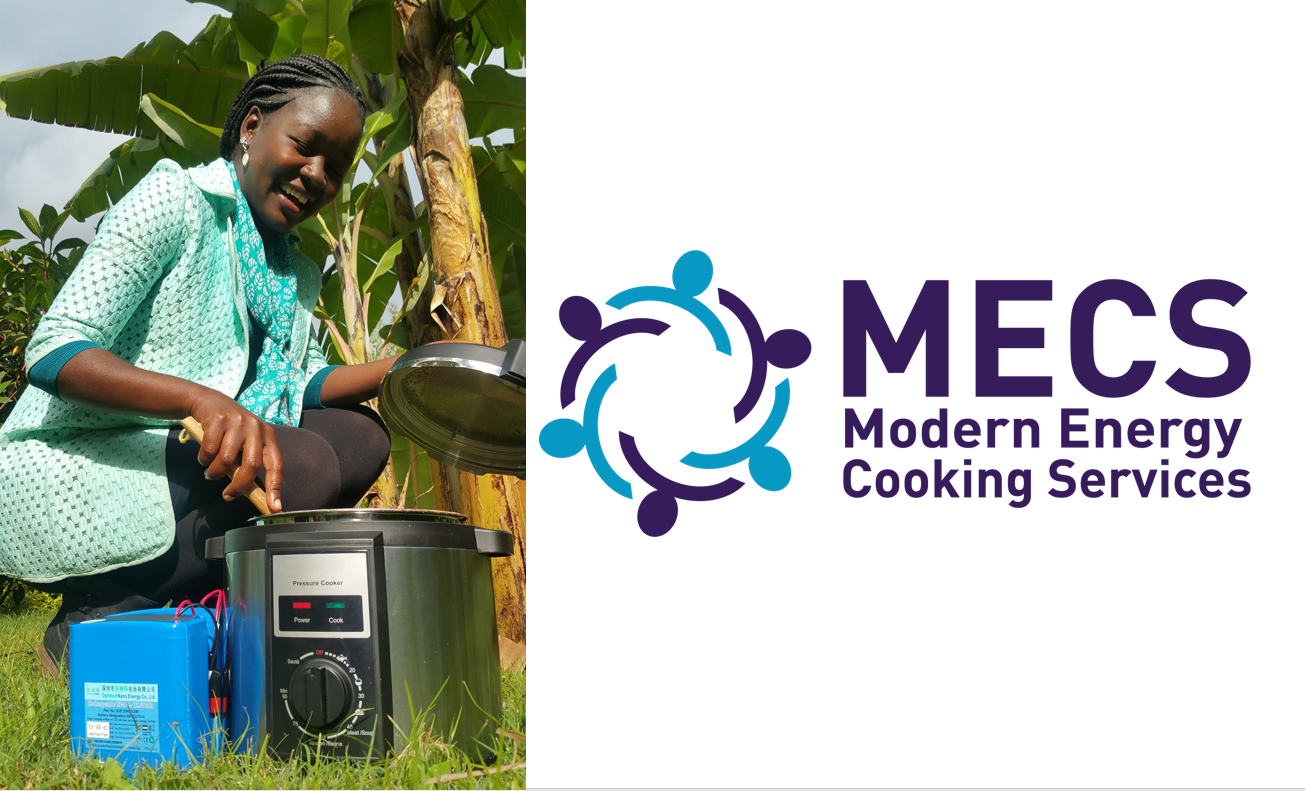 MECS becomes RETA delivery partner
RETA is delighted to welcome Modern Energy Cooking Services (MECS) as a new delivery partner.
Worldwide, nearly three billion people rely on traditional solid fuels, such as wood or coal, for cooking and heating. This has severe implications for health, gender relations, economic livelihoods, environmental quality and global and local climates. RETA is excited to partner with MECS to support regulators trying to encourage the move to electric cooking and reduce these dangerous emissions.
The work started in February with a meeting with African regulators, stay tuned for more updates soon.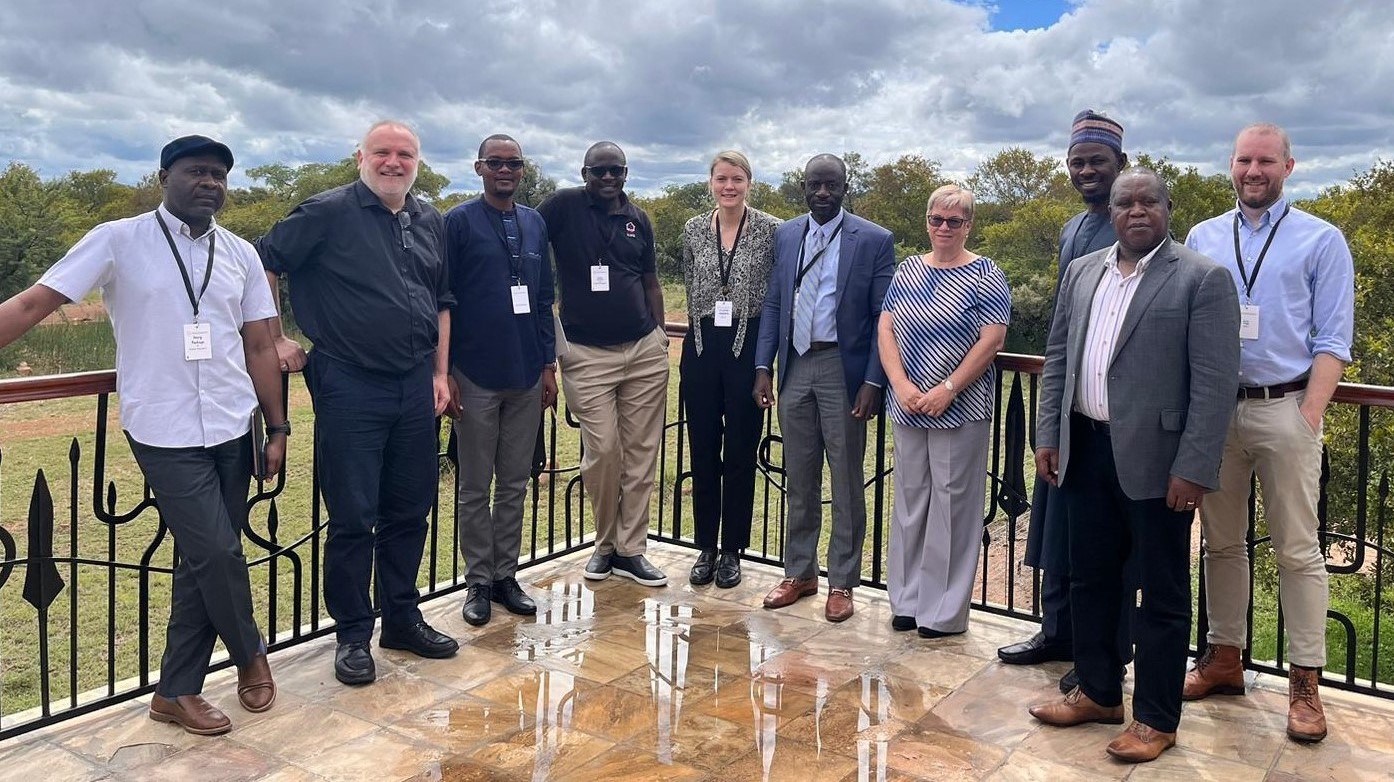 February 2023
Meeting with African regulators on electric cooking
RETA facilitated the participation of African energy regulators at a meeting held in South Africa by the Climate Parliament and Modern Energy Cooking Services in February.
The meeting focused on the transition from polluting cooking fuels to electricity. Regulators from Kenya, Uganda, Rwanda, Malawi, Sierra Leone and Nigeria attended, as well as secretariat members from RETA and the African Forum of Utility Regulators.
The issue was identified as a pressing issue for many African regulators, with interesting examples being shared between regulators, and RETA will work further on electric cooking.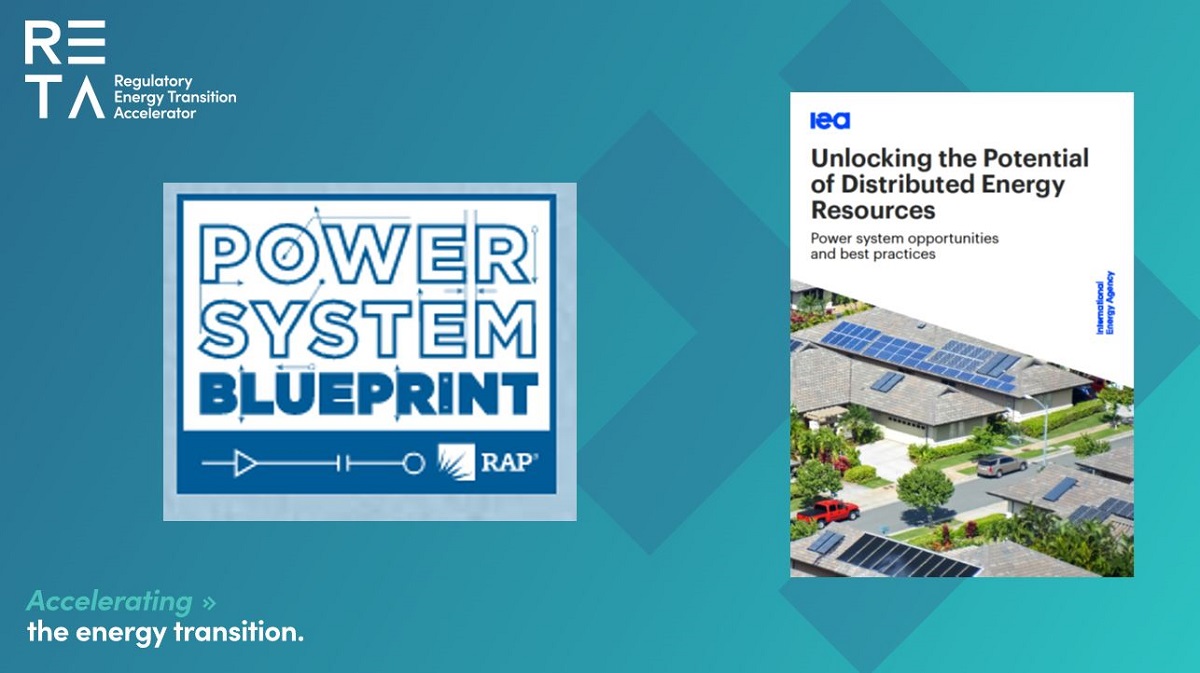 ICER Virtual Working Group
RETA held its second dissemination workshop on 4 November, in partnership with the International Confederation of Energy Regulators. The International Energy Agency presented its energy efficiency report, and the Regulatory Assistance Project presented its Blueprint project.
These sessions are open to all regulators, to sign up to RETA and receive information on future events, please contact us at admin@retatheaccelerator.org.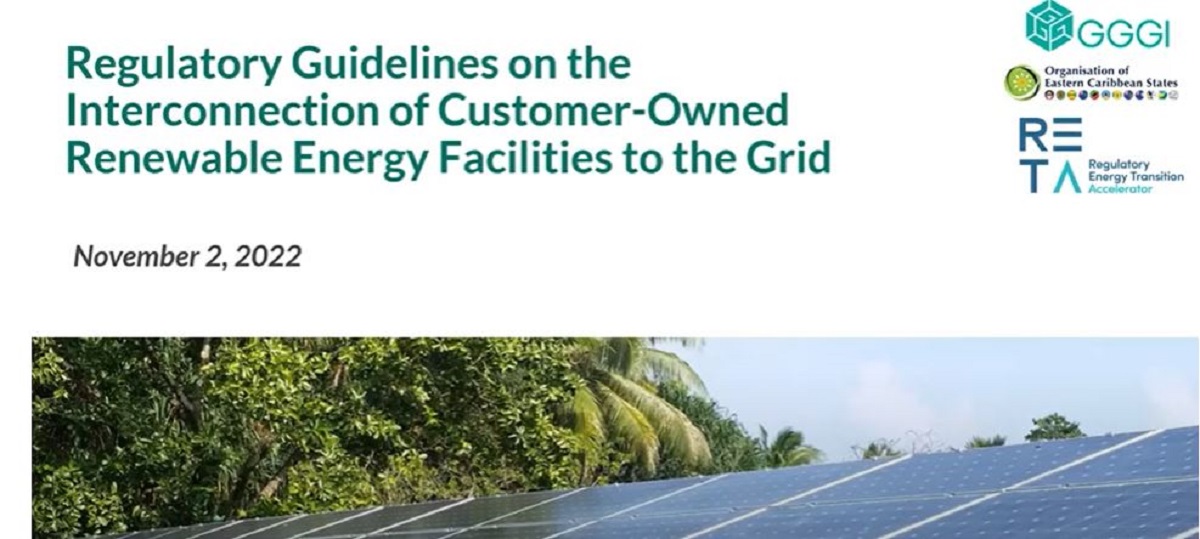 November 2, 2022
Eastern Caribbean peer to peer exchange
The Global Green Growth Institute and the Organisation Eastern Caribbean States organised an interactive session on 2 November for energy regulators to discuss Regulatory Guidelines on Interconnection of Customer-Owned Renewable Energy Facilities to the Grid. This knowledge exchange will help form a basis for RETA's flagship project on Small Island Developing States.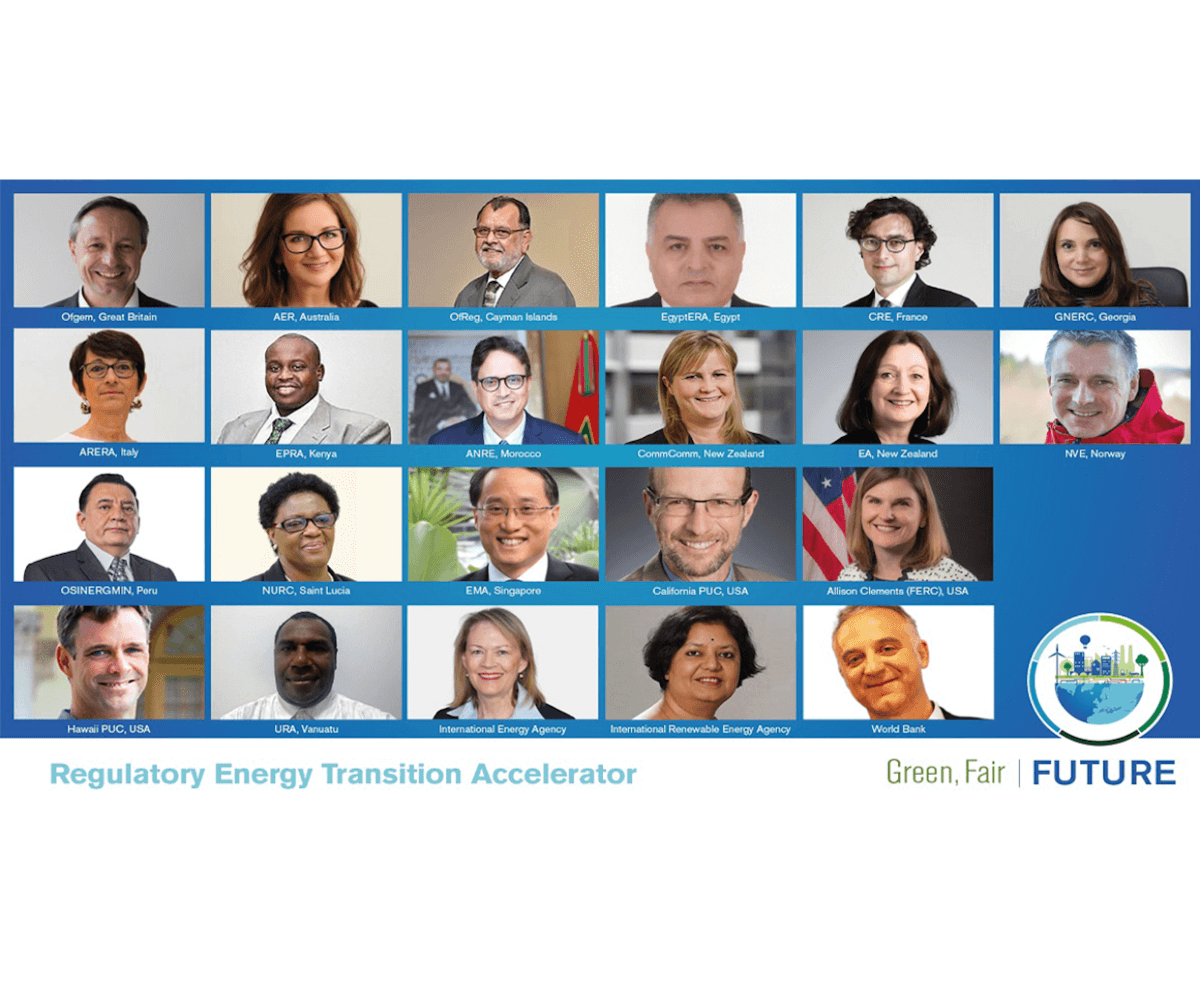 RETA launch at the COP26.
The International Energy Agency (IEA), International Renewable Energy Agency (IRENA), Ofgem and World Bank launched at the COP26 a global initiative "Regulatory Energy Transition Accelerator" to accelerate the energy transition to provide clean, secure, and affordable supplies to everyone. Energy regulators have a key role to play in turning ambition into real-world action in hitting global climate goals. The Regulatory Accelerator enables them to collaborate to seize opportunities and solve problems to speed up the global energy transition at the lowest cost.
In particular, it can help countries with less developed energy systems to leapfrog the carbon-intensive paths other countries have previously taken.
The joint statement launched at COP26 can be found here.
The World Forum on Energy Regulation
The World Forum on Energy Regulation (WFER) is the leading international conference on energy regulation and is held every three years. It brings together key players in the energy industry, high-level decision-makers, academics, and regulators from around the world to engage in strategic energy discussions on different regulatory schemes. The Forum is held within the framework of the International Confederation of Energy Regulators (ICER), a voluntary framework for cooperation among energy regulators, which aims to help improve the design and implementation of public policies in the energy sector by exchanging information and best practices.
This year's edition, held in Peru and hosted by Osinergmin, will include a session organised by RETA. Further details will follow shortly.
Energy Transition training from ERRA 
ERRA – in collaboration with RETA – prepares the first energy transition training to assist regulators in the transformation of the sector, covering all key topics of adapting regulatory practice to the new context of transitioning energy system.
The program will be implemented in hybrid setting in order to facilitate both classroom and remote participation. Speakers from IEA, OFGEM and RAP join the program and deliver top-notch technical presentations.